Our Team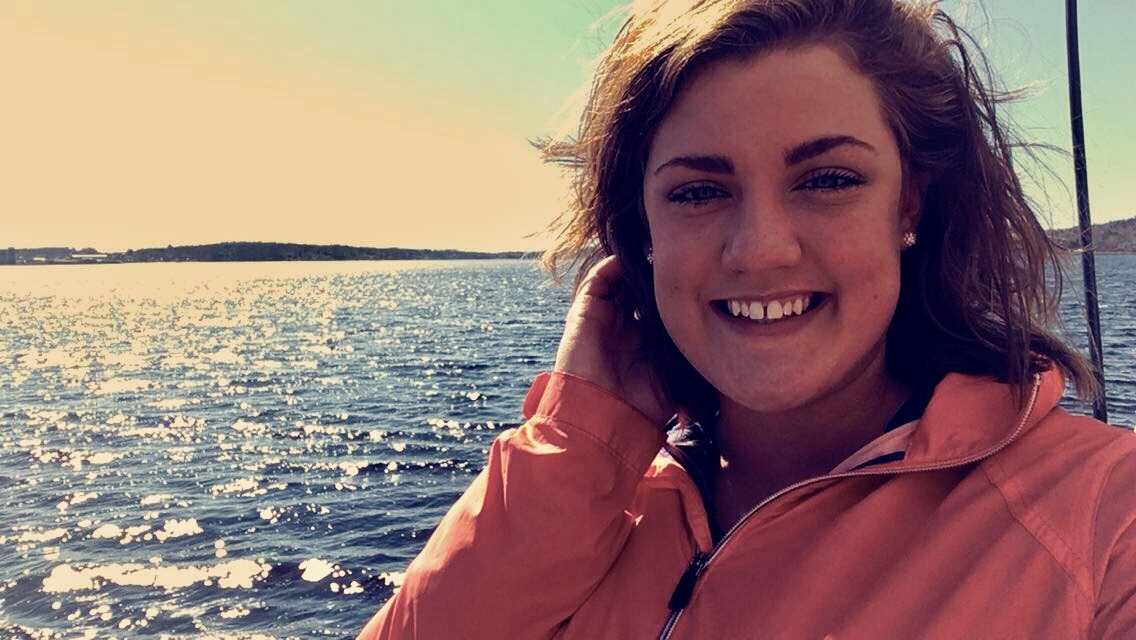 PAIGE TEEL - GENERAL MANAGER
Paige joined the On the Water in Maine team during the Summer of 2017 and brings an extensive
background in Hospitality and Business Management. Paige recently moved to the Rockland area. During her free time, Paige is focused on studies in Business Management and spends a lot of time with her friends and family.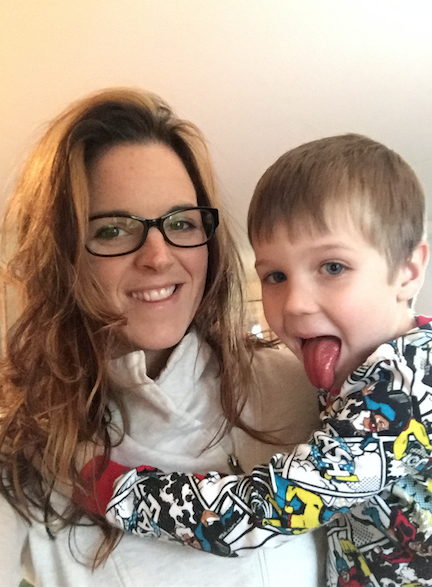 SARA ALLENWOOD - ASSISTANT PROPERTY MANAGER / HEAD OF HOUSEKEEPING
Sara started work with On the Water in Maine as a housekeeper in 2013 and quickly rose through
the ranks with hard work and dedication to On the Water in Maine. Sara has a
background in electrical work as well as commercial fishing. When she is not at work, she
spends a ton of time with her son Madden at their home in Lincolnville. Sara is an avid
quilter.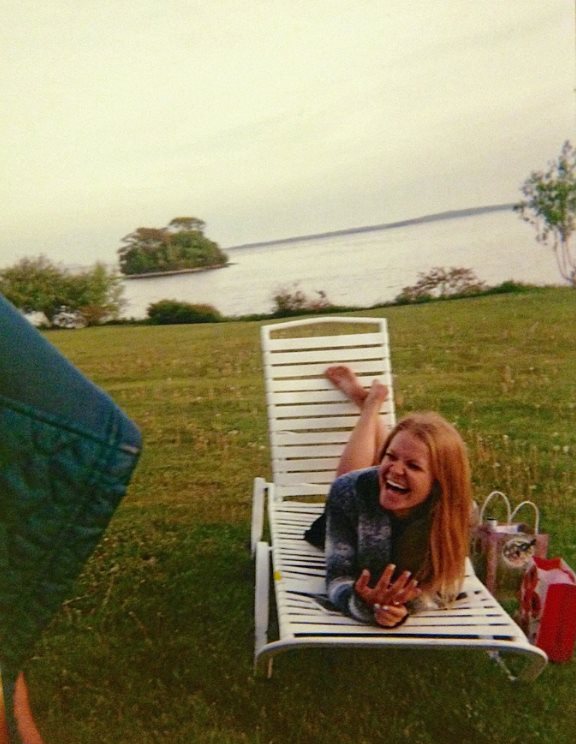 KELSEY LIVERSIDGE - PROPERTY MANAGER
Kelsey joined us in 2015 as a college intern for the summer. Kelsey's parents listed a property
with us for rent for many years before Kelsey came to work for us. Kelsey is a dual-citizen of
Canada and the US and can speak French. After graduating from McGill University in May of 2016,
we were lucky to have her come join us full-time. Kelsey lives in Belfast.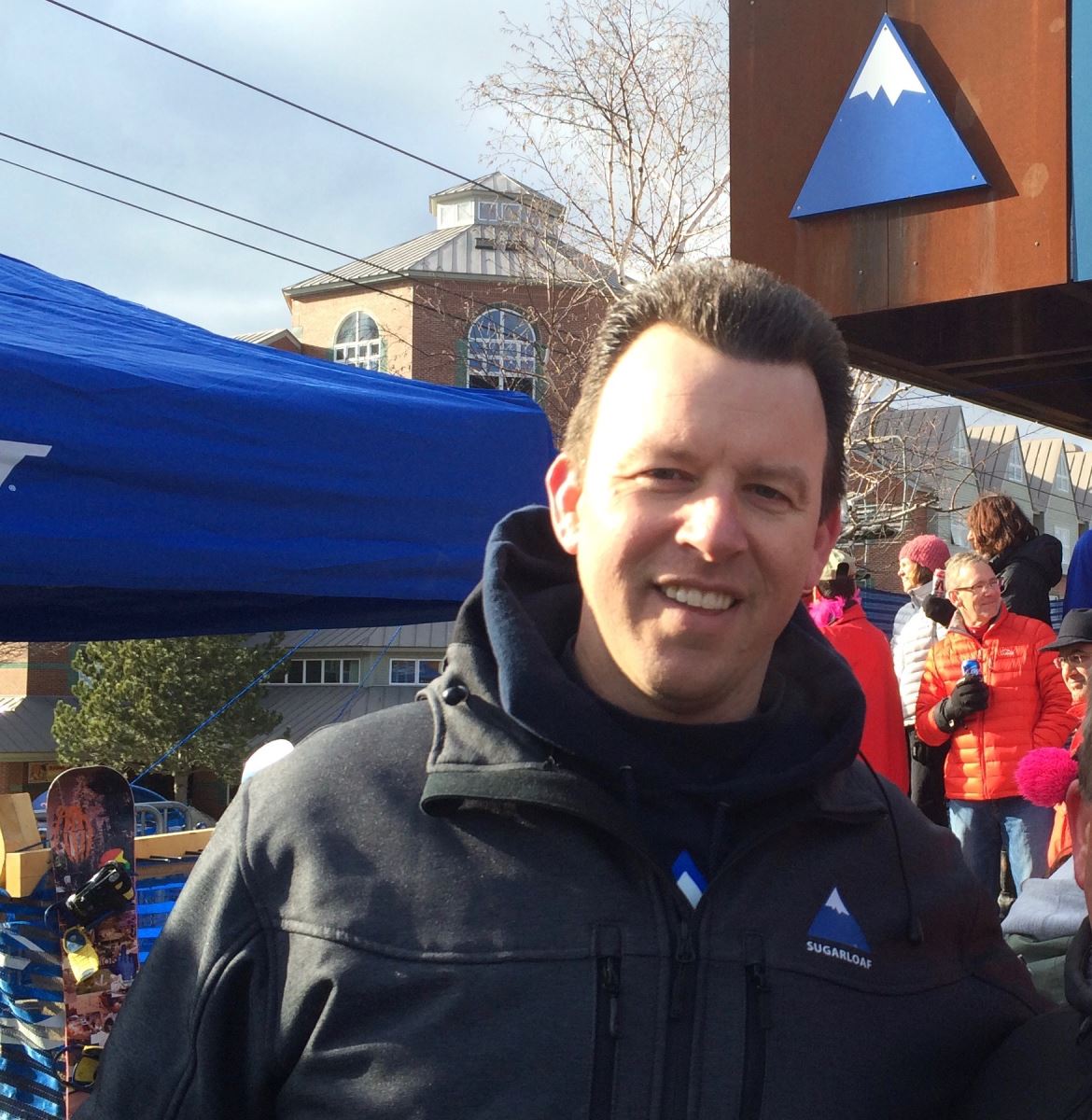 JUSTIN FORD - Co-OWNER OF ON THE WATER IN MAINE INC.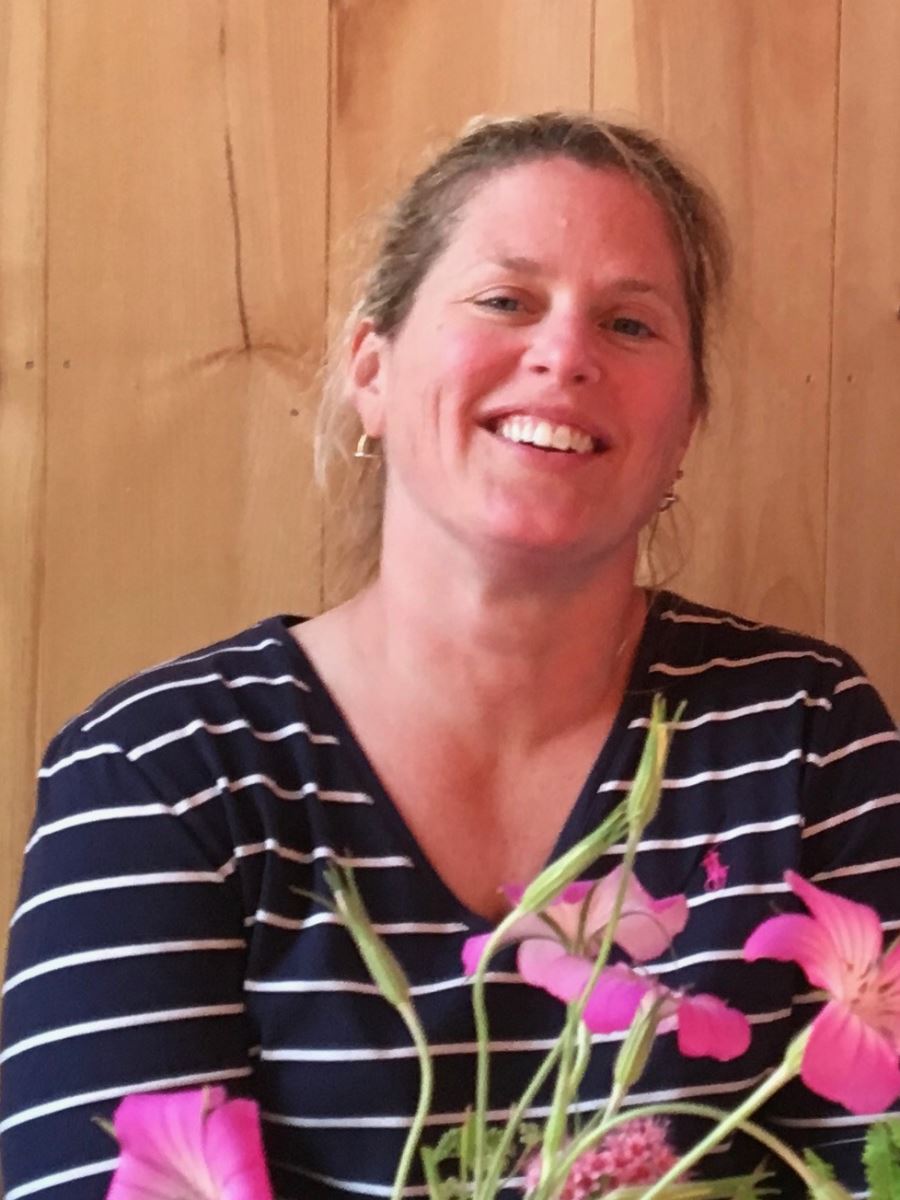 TIFFANY FORD - Co-OWNER OF ON THE WATER IN MAINE INC.