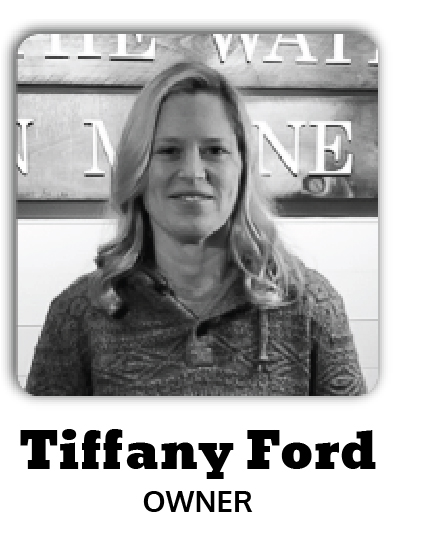 Tiffany oversees daily operations for On the Water in Maine Vacation Rentals, On the Water Real Estate, and Ford Forensic Documents. Tiffany has her Bachelor Degree of Arts in Biology, Masters in Forensic Science and is the only qualified Forensic Document Examiner in Maine and worked for ATF in Washington, D.C. She enjoys skiing, paddleboarding, and spending time at her beach house in Owls Head with her two kids, Austin & Ainsley; she is working on her first mystery/suspense novel in her spare time. A Maine native, she currently resides in Rockport and spends lots of time at Sugarloaf in the winter.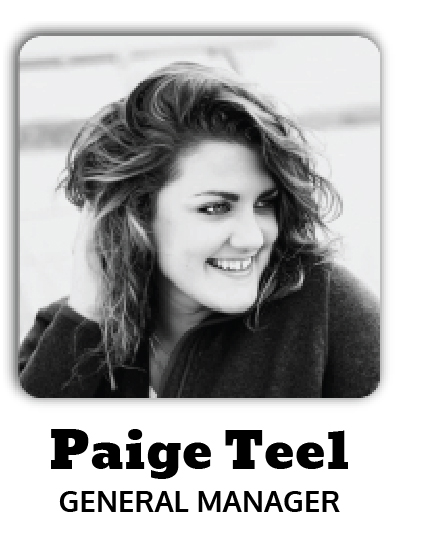 Paige joined the On the Water in Maine team during the Summer of 2017 and brings an extensive background in Hospitality and Business Management as well as organizational skills, professional communication, and customer relations. Paige recently moved to the Rockland area. During her free time, Paige is working on her Masters in Business Management and spends a lot of time with friends and family. Previous to working with On the Water in Maine, Paige managed a 5-star rated Bed & Breakfast in Saratoga Springs, NY and prior to that was an Office Manager in the energy industry.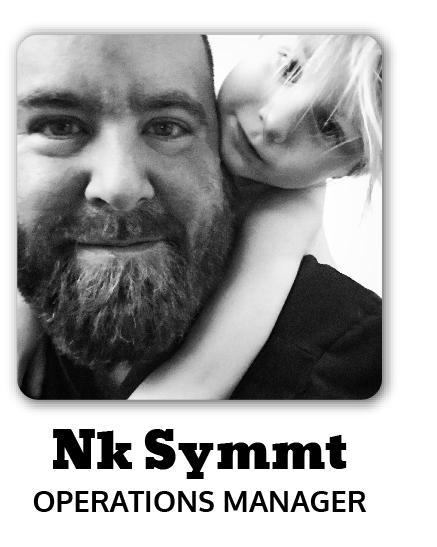 Nk, the newest addition to the On the Water in Maine team as of Summer 2018, brings his robust technical knowledge, strong general repair skills and a keen eye for detail. His background is in property management and transportation logistics. Originally from California, he has lived all over the United States but now calls Waldoboro, Maine his home. When he isn't working, he spends time with his family exploring all Maine has to offer.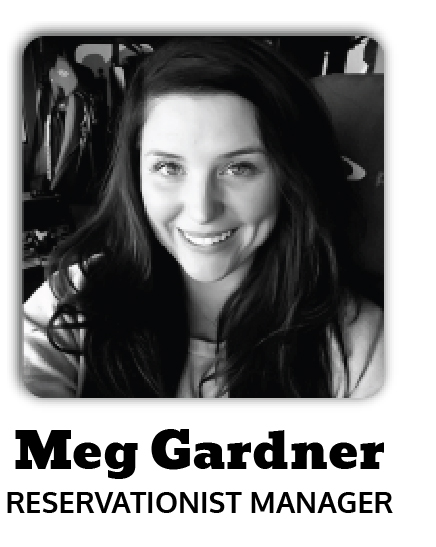 Some of you may remember Meg who was apart of the team 2013-2015 and we are thrilled to have her back! Meg handles guest communication and reservation processing. She lives in Camden and enjoys time with friends and family. She is currently working on her Maine Real Estate license.