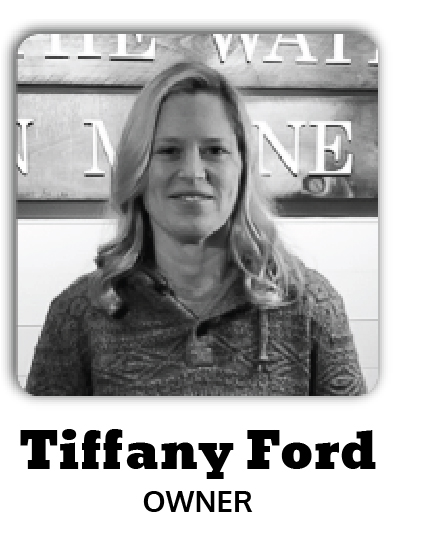 Tiffany oversees daily operations for On the Water in Maine Vacation Rentals, On the Water Real Estate, Ford Forensic Documents and her new venture, Trapt, Inc (a new entertainment center with escape rooms/billiards/arcade in Rockport). Tiffany has her Bachelor Degree of Arts in Biology, Masters in Forensic Science and is the only court qualified Forensic Document Examiner in Maine who previously worked for ATF in Washington, D.C. She enjoys skiing, paddleboarding, and spending time at her beach house in Owls Head with her two kids, Austin & Ainsley. She also currently is working on her first mystery/suspense novel in her spare time. A Maine native, she currently resides in Rockport.



Paige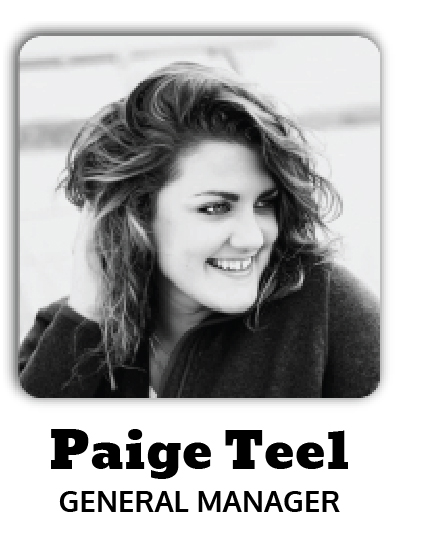 joined the On the Water in Maine team during the Summer of 2017 and brings an extensive background in Hospitality and Business Management as well as organizational skills, professional communication, and customer relations. Paige lives in the Hope area. During her free time, Paige is working on her Masters in Business Management and spends time kayaking the coastline. She is the current President of the Vacation Rental Professionals of Maine (VRPOMe) and works hard to protect our industry while creating new initiatives along with other professionally managed vacation rental companies in Maine. Previous to working with On the Water in Maine, Paige managed a 5-star rated Bed & Breakfast in Saratoga Springs, NY and prior to that was an Office Manager in the energy industry.



Some of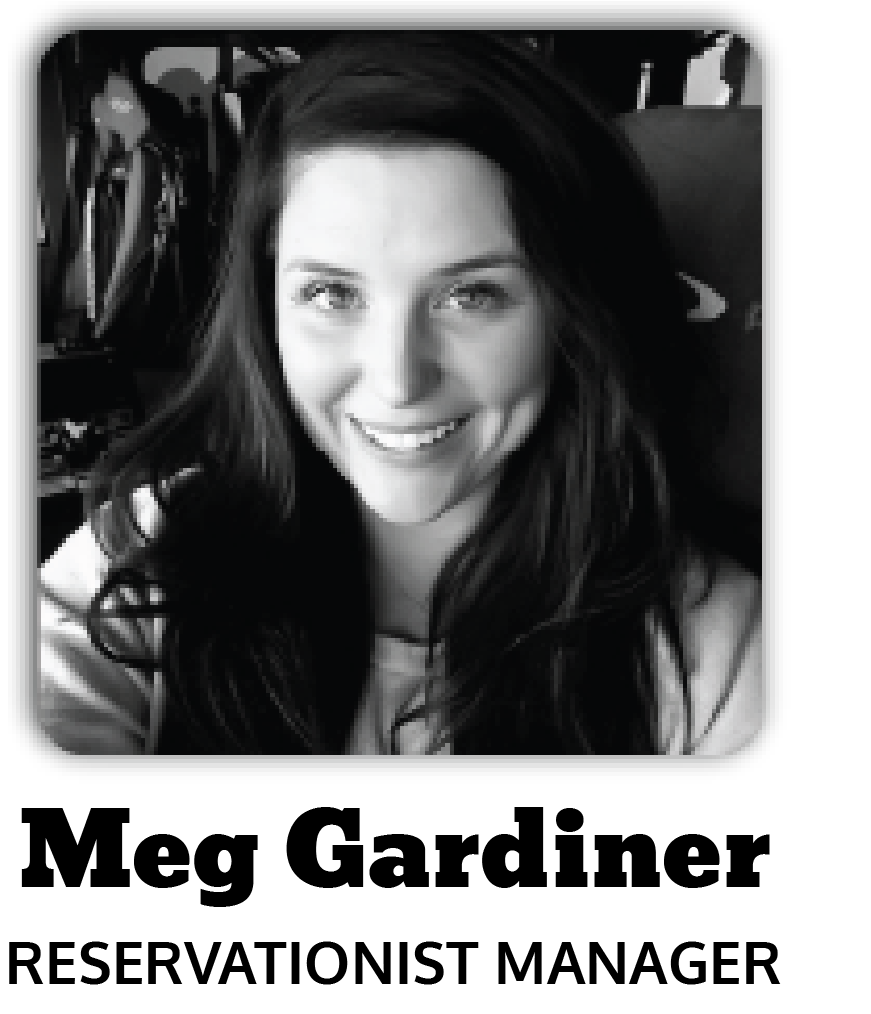 you may remember Meg Gardiner who was apart of the team 2013-2015 and we are thrilled to have her back! Meg is our Reservations Manager and handles guest communication and reservation processing. She lives in Camden and enjoys time with friends and family. Meg also loves spening time with her kitty cats and exploring beautiful parts of Maine. She just passed her real estate testing and will be joining the On the Water Real Estate Team.