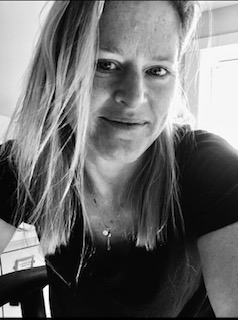 Tiffany Ford- Owner
Tiff oversees daily operations for On the Water in Maine Vacation Rentals, On the Water Real Estate, Ford Forensic Documents and her newest venture, Trapt, Inc (a new entertainment center with escape rooms/billiards/arcade in Rockport). Tiffany has her Bachelor Degree of Arts in Biology, Masters in Forensic Science and is the only court qualified Forensic Document Examiner in Maine who also previously worked for ATF in Washington, D.C. She enjoys skiing, paddleboarding, and spending time at her beach house in Owls Head with her two kids, Austin & Ainsley. She also just finished her first mystery/suspense novel and looking to get it published. A Maine native, she currently resides in Rockport.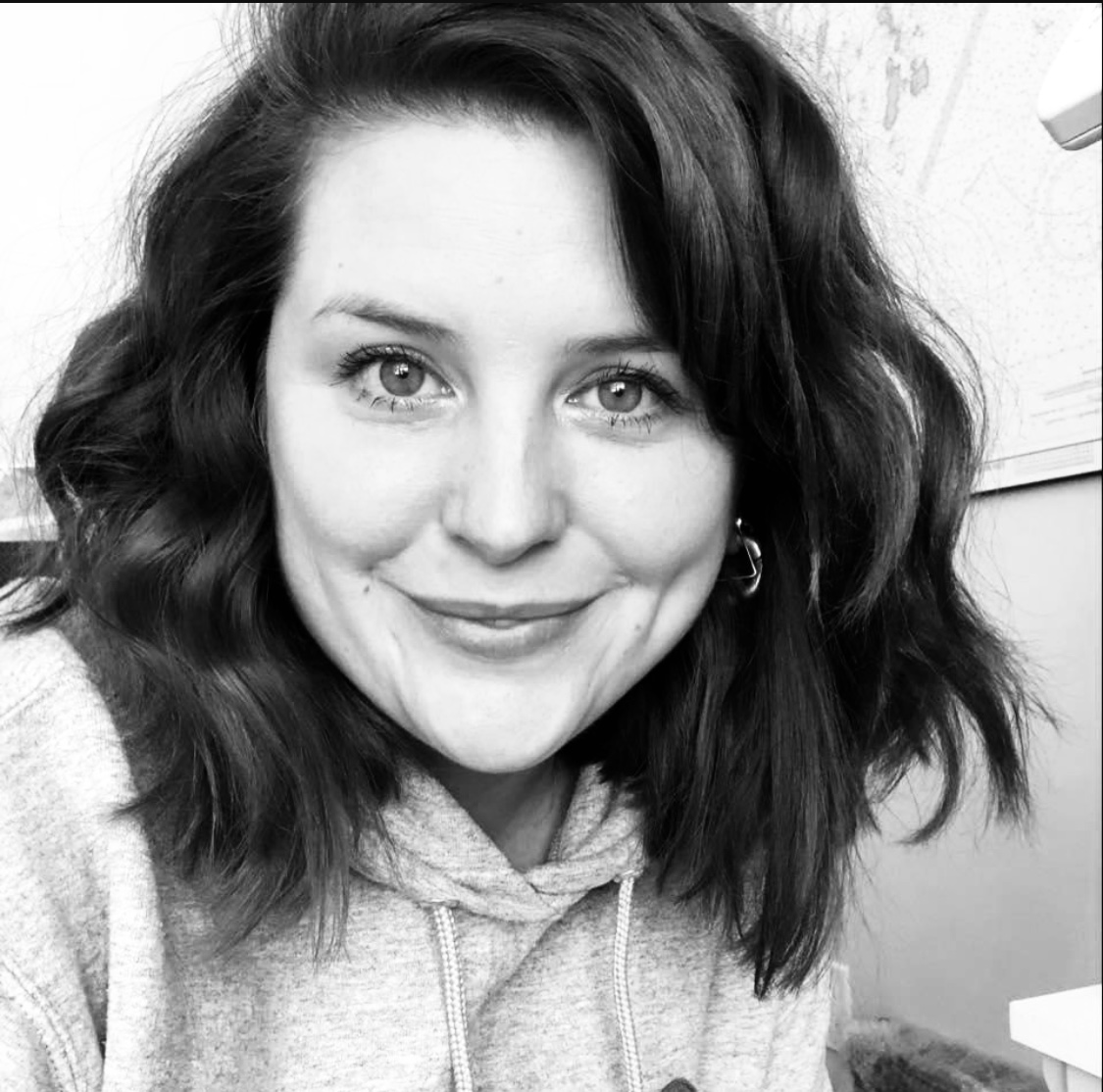 Meg Gardiner has been a part of the On the Water in Maine team since 2013. Meg primarily works with guest communication and reservation processing. She is originally from Memphis and you might catch her southern drawl on occassion. Meg lives in Camden and loves spending time with her family, friends, and kitty cats. She also enjoys exploring beautiful parts of Maine. If you are looking for information regarding purchasing a Maine property or selling your home in Maine, you can reach her at [email protected]. She will be upgrading her Sales Agent license to Associate Broker in May 2023. We are happy to have her work for both the vacation rental side of things as well as On the Water Real Estate.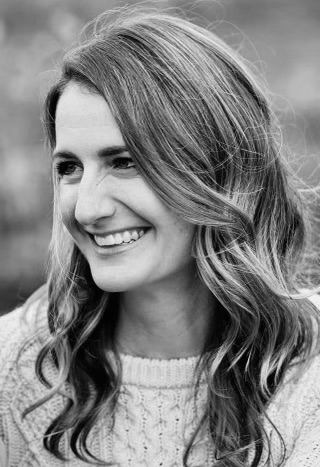 Kim Spearin was born in Maine and loves it here. She especially likes that we get to experience all 4 seasons. Kim is active and loves the outdoors whether it's hiking with her dog or paddle boarding on a peaceful lake. If you are an On the Water owner, you will be speaking with Kim at some point. She is focusing on partner communication but is also invaulable with guest inquiries and reservations.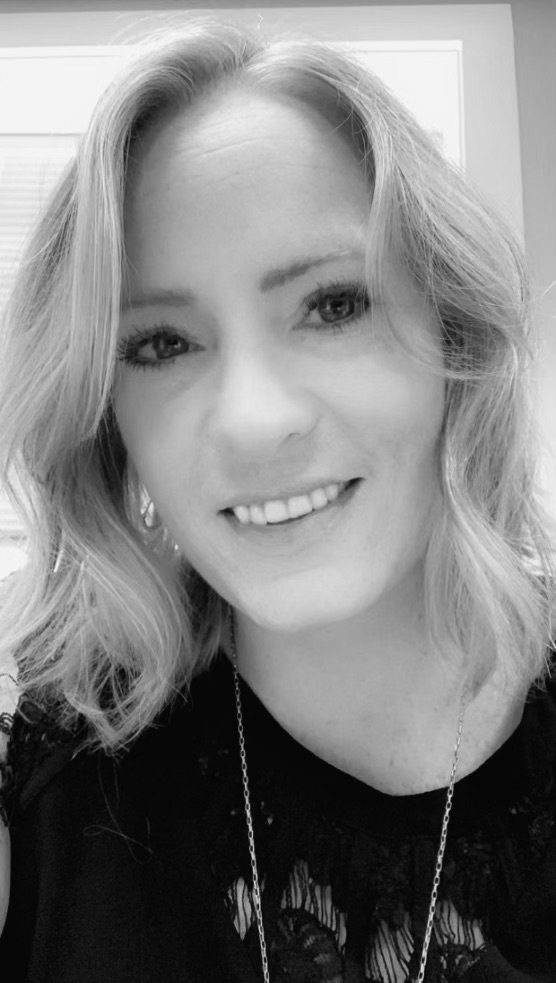 Tara Sabins joined the On The Water team in spring of 2022 after a rewarding twenty year career in healthcare. She manages the laundry department and cleaning services for the On The Water properties throughout the rental season. Tara was born and raised in Maine with strong family ties to the midcoast and North Haven. Tara is a mother of three boys and when she's not fishing, kayaking or playing softball, she can be found curled up lake side with a good book.