Welcome to On the Water in Maine!
Our entire inventory can be found HERE. All of our homes rent on a Friday to Friday or Saturday to Saturday basis and require a 7-night minimum. Search for both Friday or Saturday dates to see what is currently available.

If you are inquiring about availability or pricing for a vacation rental, please click on the property listing and click the 'Calendar' button and then follow the legend for available dates. You can then navigate to the box on the right hand side to input your dates and see the price quote. If the property is available, please book it! All that is required is a $25 deposit to initiate the reservation. You will receive the Guest Reservation Confirmation confirming all the reservation details and have 5 days to review our rental agreement and cancellation policy.
---
CONTACTING US
& OPERATING HOURS


**2024 Bookings- Calendars will be searchable AND bookable starting at 9am EST on Wednesday November 1st! Please search both Sat to Sat or Fri to Fri dates to see all that is available. We are looking forward to another great vacation season in 2024!
ALL INQUIRIES: Please email [email protected] or call 207-236-7710 ext 1 Monday through Friday 12 PM to 5 PM EST. When you E-MAIL, you will speak directly with an agent who is knowledgeable of the area and has visited each property.
BOOKED GUESTS: Any guest with a signed rental agreement or a billing question, please contact us Monday through Friday 12 PM to 5 PM EST via
e-mail, [email protected] or call 207-236-7710 ext 3.
PROPERTY OWNER PARTNERS: We are available to speak with potential homeowners and existing homeowners Monday through Friday 9 AM to 5 PM EST. Please contact Tiffany via email, [email protected] or call 207-236-7710 ext 4.
If you need to reach us for an urgent issue, we are available 24/7 at 207-236-7710 ext 6, option 1 for urgent issues.

---

When you Rent or Partner with On the Water in Maine, you are receiving a professional agency that is a member of the Better Business Bureau, is respected in the business community, and responsive and attentive to Guests and Partners alike. On the Water in Maine is a well-established member of two large Chamber of Commerce's (Penobscot Bay & Belfast) as well as it is an A-Plus ranked member of the BBB. On the Water in Maine was a founding member of the Vacation Rental Professionals of Maine, which is a non-profit organization advocating on behalf of our industry and homeowners to protect the rights of vacation rentals.

Maine vacation rental homes & boat rentals & real estate sales - we have it all! We are one of Maine's largest independent waterfront vacation home rental agencies. Our team looks forward to welcoming you!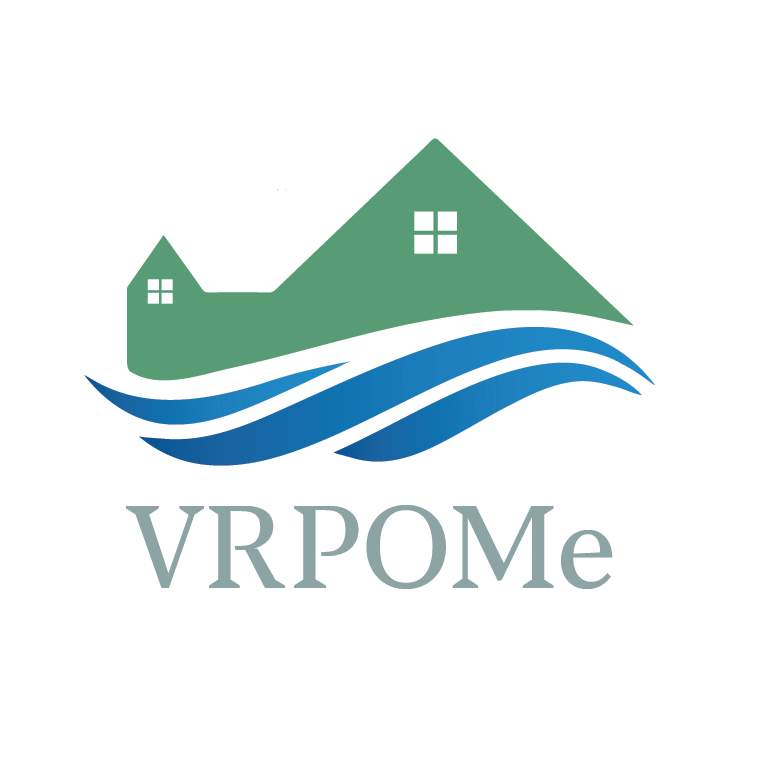 ---
Guests and Owners may use 195 Commercial Street Rockport ME 04856 to ship packages to our office. Please notate the name of the property somewhere on the shipping label for reference.
Mailing address: PO BOX 100 Rockport ME 04856