Maine Watercraft Rentals



Maine Watercraft Rentals is offering an 18' 2019 Bayliner as well as an 18' Lowe Fishing/ Ski Boat to guests of On the Water in Maine staying at properties on Megunticook Lake, Norton Pond, Hobbs Pond, Seven Tree Pond, Pitcher Pond, Crawford Pond, and Damariscotta Lake. The boats can comfortably accommodate 6 adults and possibly a couple smaller children. It is rented on a first-come-first-serve basis and can be added to On the Water reservations at homes where the motor boats are allowed. Each rental is provided with life jackets, an inner tube, water skiis, and knee board with the appropriate lead lines. The cost is $2060 (plus gas) per week, includes delivery, and rents Saturday after checkin through Friday afternoon. Keep in mind that the boats are picked up the day before departure. We will send a separate boat contract from the Rental Agreement for the home you are reserving, and we do take a refundable security deposit in the amount of $1,000 a few days before arrival. Gas is subtracted from that deposit. We require guests who will operate a Maine Watercraft boat to have experience and a member of our staff will provide an orientation prior to handing the keys over. Please contact the On the Water in Maine office to reserve, 207-236-7710 ext. 3. All other recommendations for boat rentals and kayak rentals are listed below.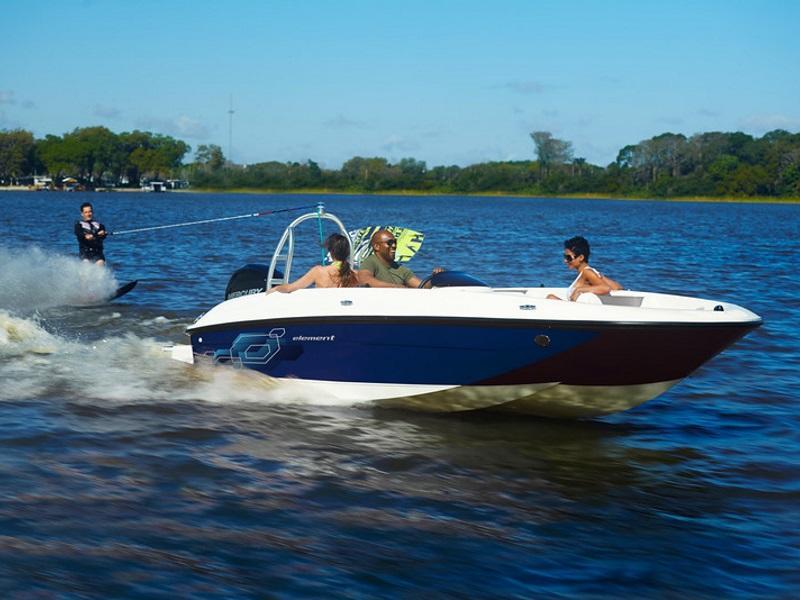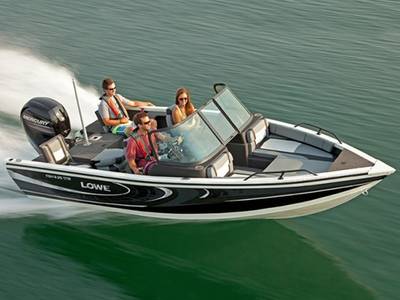 Maine Boat Company - Winslow (Power boat) - https://maineboatrental.com/
Stuart Marine - Rockland (Sailboat) - https://stuartmarine.squarespace.com/summer-in-northeast/
West Harbor Recreation - Boothbay (Power or sailboat) - http://westharborrecreation.com/
New Meadows Marina - Brunswick (Power boat) - http://www.newmeadowsmarina.com/
Sea Spray Kayak Rental - Bath/ Brunswick (Kayaks +) - https://www.seaspraykayaking.com/rent/
Midcoast Kayak Rentals - Damariscotta (Kayaks +) - http://midcoastkayak.com/rentals/
Port Clyde Kayaks - Port Clyde (Kayaks +) - https://portclydekayaks.com
Ducktrap Kayak - Lincolnville (Kayaks +) - http://www.ducktrapkayak.com

Maine Sport - Rockport (Kayaks +) - https://mainesport.com
Rentals: Whether you are looking to leisurely paddle around a lake for a few hours or days at your vacation house, Maine Sport has you covered. They offer a variety of different bike options to suit any riders needs along with recreational/ sea kayaks in both solos and tandems as well as canoes and paddle boards. Maine Sport has what you will need to make your Maine vacation one to remember.

Tours: Maine Sport offers a variety of different tours from beginner 2hr trips in beautiful Camden Harbor to longer trips along the coast with catered lunch on an island. They also offer lake/ river tours for a more relaxing paddle or SUP tours for those not afraid to get wet. Guests can also schedule bike tours and hiking tours. An extremely knowledgeable and friendly registered Maine guide will acompany guests on all of these tours.

Fishing Trips: Looking to get your feet wet in one of our local rivers in search of trout with a fly rod? Interested in an action packed bass fishing frenzy in one of the local lakes? Are you interested in going after striped bass in the bay with the chance of taking home dinner? Maine Sport has guides that can make it happen! If requested, your guide can even pick you up from the dock of your rental house.